10 Dec

GS Insurance Solutions named 2022 5 Star Brokerage by Insurance Business America

Bridging the gap between the client and the carrier, insurance brokerages are an important cog that keeps the industry running smoothly. And even amid hard times and hardening markets, many brokerages have been able to distinguish themselves by going the extra mile for their clients. To uncover these standout brokerages, IBA surveyed hundreds of clients on what they look for in a brokerage and how their own brokerages rated in six different categories.

Overwhelmingly, the most important factor for insureds when choosing a brokerage is customer service.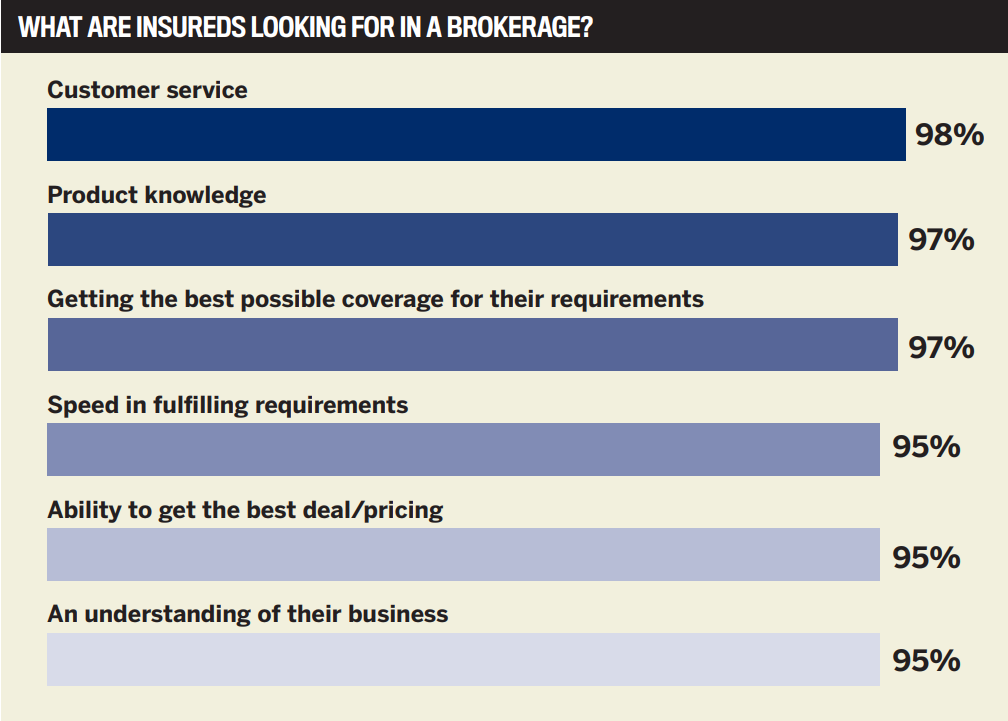 Product knowledge is another critical factor for insureds when selecting a brokerage – 97% told IBA it's either important or very important.
That combination of thorough product knowledge and understanding of a client's business goes a long way toward helping insureds secure the best possible coverage for their requirements – something that 97% of clients told IBA is important when working with a brokerage.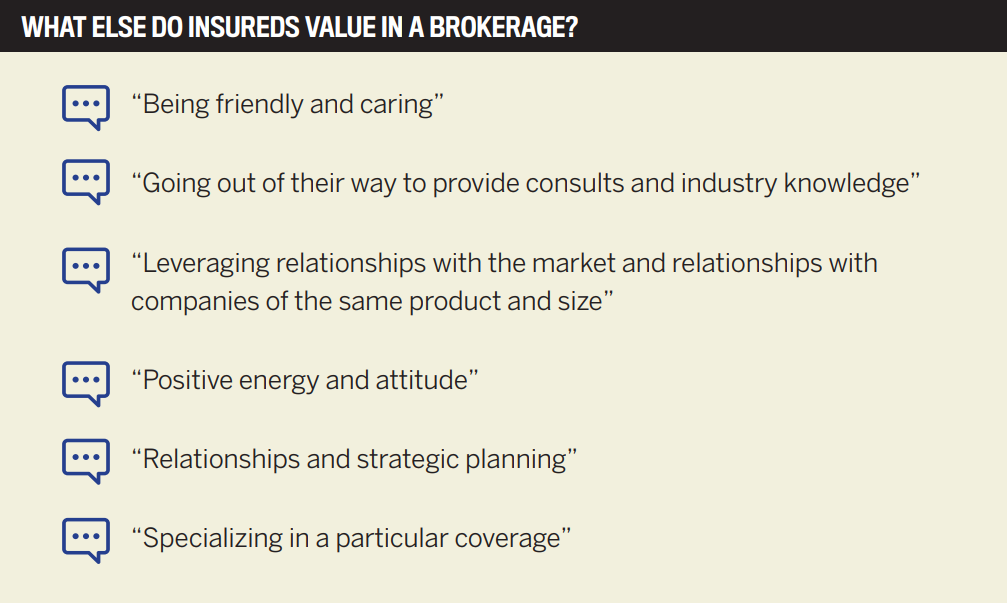 But what about price?  While it wasn't at the top of their list of attributes that are important when working with a brokerage, clients haven't forgotten about the bottom line – 95% said a brokerage's ability to deliver the best deal/pricing is important.
Methodology
To uncover the best brokerages across the country, Insurance Business America surveyed hundreds of businesses, asking them to rate the service they've received from their brokerages over the last 12 months. Clients were asked to rate their brokerage's performance in six categories:
customer service
speed of fulfilling requirements
product knowledge
ability to get the best deal/pricing
ability to get the best possible
coverage for their requirements
an understanding of their business
Clients were also asked to rate the importance of each category when choosing a brokerage. The end result is a list of 39 5-Star Brokerages that are recognized based not on revenue, but rather the service provided to their clients.
We are humbled and grateful to be recognized as one of the best insurance agency's in the country.  Delivering superior solutions through our proactive service model is one of the foundations of what we are built on.
For more information about the reward that GS Insurance Solutions, Inc has received and the process IBA goes through to hand select their award winners, click here.